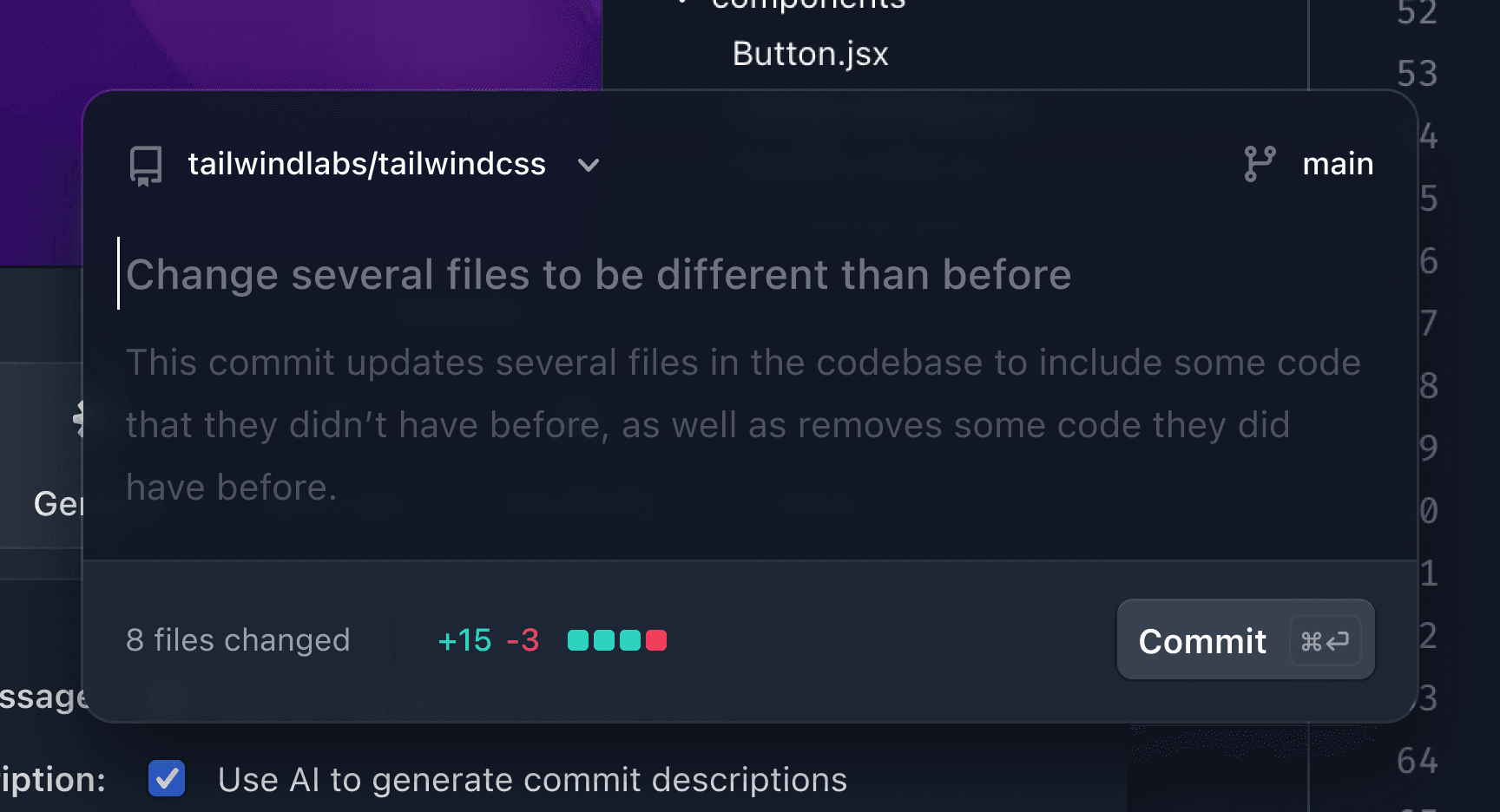 Nodes require some technical knowledge about networks and Unix Linux systems. Before starting, make sure you can accomplish necessary tasks such as:
Installation and configuration of Unix / Linux systems Network configuration (open ports, firewall configuration, NAT configuration, etc.) Willingness to keep the system functional and updated
Hardware and Operating System (OS) Requirements
You can run the software on any Linux platform by making your own settings and installing the necessary libraries and dependencies.
In our tests, the software ran for weeks without problems on Ubuntu 20.04 and RHEL 8.
Although it is possible to run the node on OSX or Windows, it is not recommended.
CPU
12 cores / 24 threads, or more
2.8GHz, or faster
AVX2 instruction support (to use official release binaries, self-compile otherwise)
Support for AVX512f and/or SHA-NI instructions is helpful
The AMD Zen3 series is popular with the validator community
RAM
128GB, or more
Motherboard with 256GB capacity suggested
GPU
PCIe Gen3 x4 NVME SSD, or better
Accounts: 500GB, or larger. High TBW (Total Bytes Written)
Ledger: 1TB or larger. High TBW suggested
OS: (Optional) 500GB, or larger. SATA OK
The OS may be installed on the ledger disk, though testing has shown better performance with the ledger on its own disk
Accounts and ledger can be stored on the same disk, however due to high IOPS, this is not recommended
The Samsung 970 and 980 Pro series SSDs are popular with the validator community